Alzara Pharmaceuticals
Leading PCD Pharma Franchise Company in Ambala, India
Alzara Pharmaceuticals is a leading PCD pharma franchise company based in Ambala, India. With a passion for providing quality healthcare solutions, we have established ourselves as a trusted name in the industry. Our extensive portfolio of pharmaceutical products includes over 1000 brands that cater to various medical needs, making it easier for healthcare professionals to provide effective care to their patients.
Our products are manufactured under strict quality control measures and are available at the most affordable prices in the market. We understand the importance of delivering high-quality solutions to healthcare professionals, and that is why we only offer products that meet the highest standards of quality and efficacy.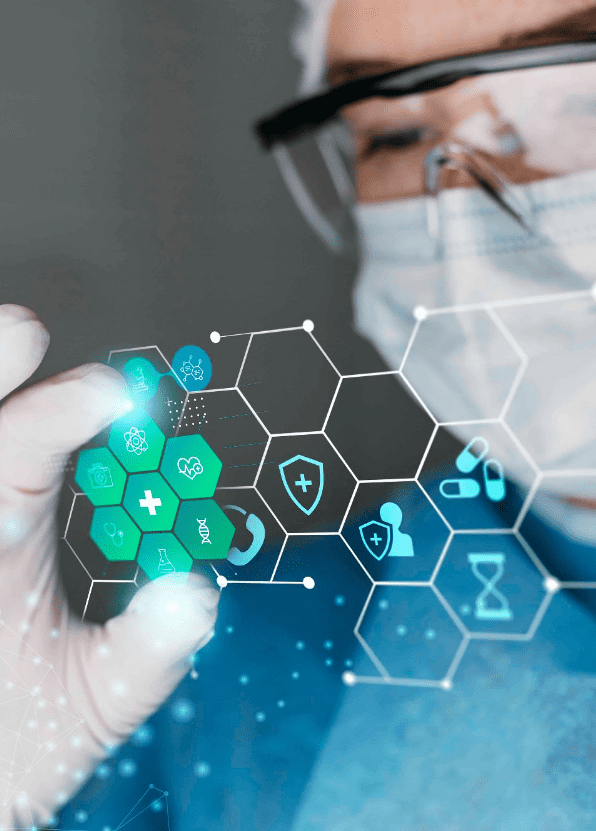 Download Our Updated Price List
At Alzara Pharmaceuticals, we believe in partnering with our customers to provide the best possible healthcare solutions. Our team of experts is dedicated to providing personalized support and assistance to help you make an informed decision. We are committed to providing a seamless experience to our customers and strive to go above and beyond to meet their needs.
We are constantly expanding our product range and are always on the lookout for new and innovative products to add to our portfolio. Our goal is to provide the healthcare industry with a one-stop solution for all their pharmaceutical needs.
So, whether you are a healthcare professional or a patient, you can trust Alzara Pharmaceuticals to deliver quality solutions that meet your specific needs. Join the world of quality healthcare solutions and experience the difference with Alzara Pharmaceuticals.